Story Nights is a storytelling club and live event series dedicated to inspiring, healing, transforming and entertaining people through the art of storytelling. From a humble beginning in October 2015 in Bratislava, the group has been growing steadily and now organize live storytelling events in Bratislava, Vienna, Budapest and even one in Chandigarh, India!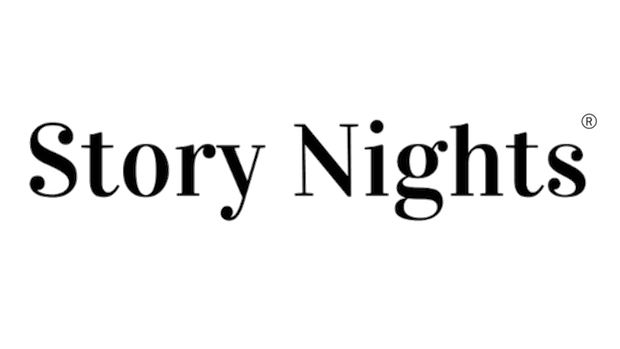 Hon Chong, creator of Story Nights, intended it to be a one off event meant for his public speaking students to present what they had learned. One of the participants who attended the inaugural event was Vienna based Storyteller, Nikolas Haugeneder, who later became the organizer of Vienna True Stories and Head of ISAC Austria.  Less than a year later, Eugenia Samolichenko joined the team as the organizer of Budapest True Stories.  She is currently the Head of ISAC Hungary.
Story Nights: Bratislava – Vienna – Budapest – Chandigarh reflects the cross-border collaborations to inspire and bring people of all backgrounds and cultures together under the power of stories.
Story nights currently produces two well received live storytelling events – True Stories and Bedtime Stories.
True Stories
True stories, told live! Each show has a theme and the storytellers explore and interpret it in their own unexpected ways. Storytellers are curated for each show to reflect diverse voices from various backgrounds. During the event, there is also opportunity for one or two impromptu speakers to come on stage to share their stories. All speakers have 5 to 7 min to tell their stories.
Every true story is an opportunity to learn something about others, ourselves and has the potential to make a difference to our understanding of the world around us. The event has been described as a cross between documentary and theater, creating an intimate and often enlightening experience for the audience and tellers.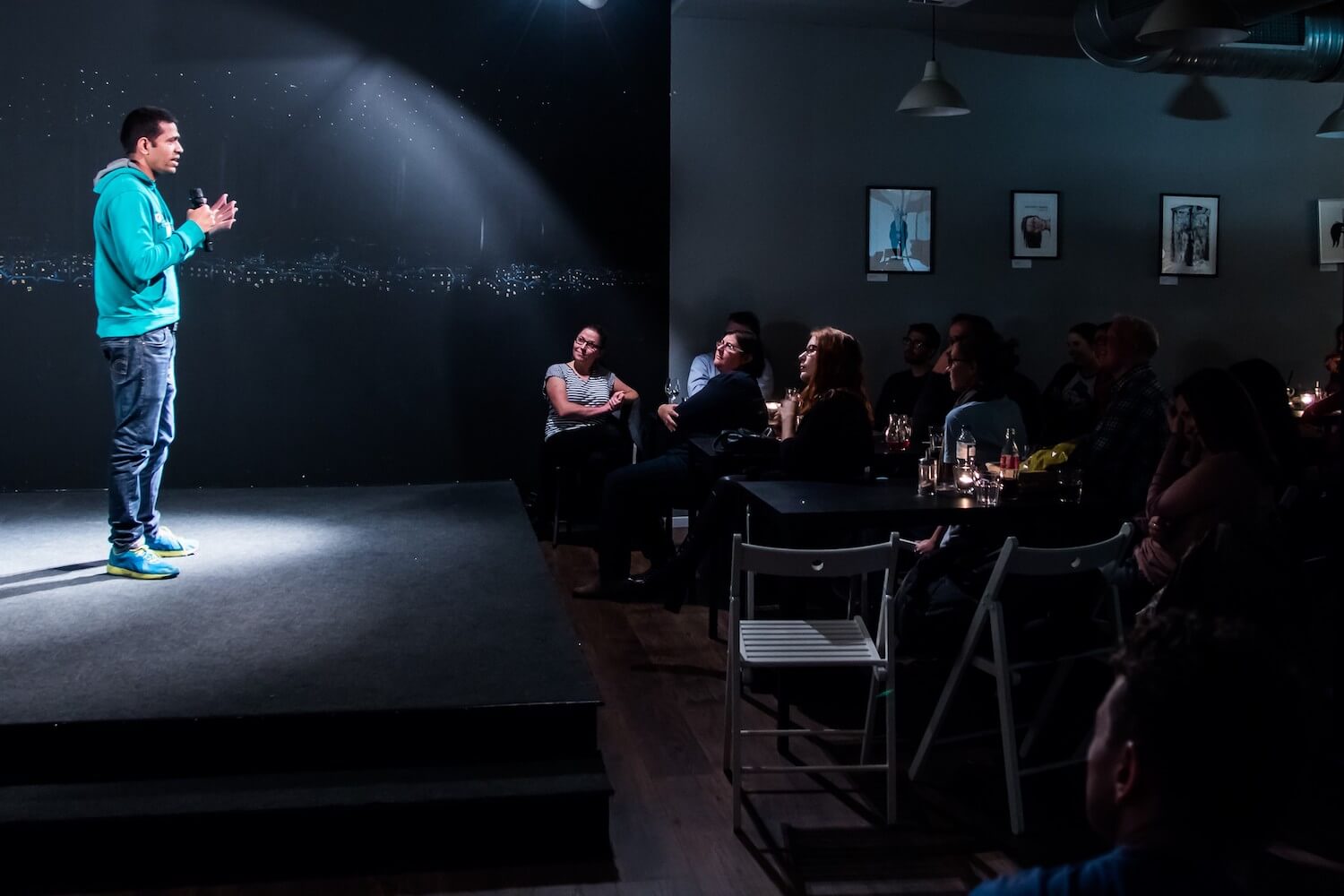 Bedtime Stories
Bedtime Stories is an all-genre, one-of-a-kind story arts event produced by Story Nights for grown ups where the stories are told in many different forms and styles.
In every event, a handful of captivating and engaging performing artists (storytellers, entertainers, actors, musicians, artists, etc.) who come from various countries and backgrounds take the stage to present their stories in their own unique way.
We bring back the magical story time of childhood and at the same time stimulate your gown up curiosity and senses. Come join us in your favorite pajamas if you wish. We strive to create an event that resembles a private party among friends in a comfortable and private environment.