ISAC JOINS THE PRESTIGIOUS IMPACT LAB INCUBATOR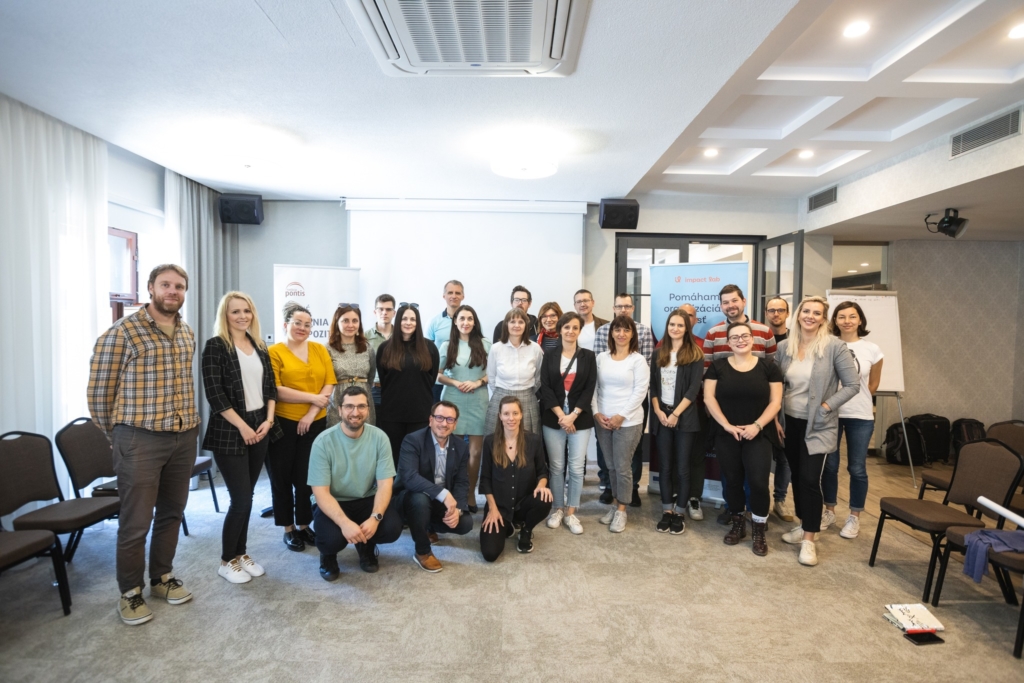 International Society for Arts and Culture, o.z. (ISAC)
Landererova 8, 811 09 Bratislava, Slovakia
www.isac-eu.org
hello@isac-eu.org
FOR IMMEDIATE RELEASE
INTERNATIONAL SOCIETY FOR ARTS AND CULTURE (ISAC) JOINS PRESTIGIOUS IMPACT LAB INCUBATOR
May 11, 2023 – The International Society for Arts and Culture, o.z. (ISAC) is proud to announce its selection as one of 21 organizations participating in the Impact Lab Incubator. This prestigious program by the Pontis Foundation (Nadácia Pontis) seeks to empower organizations addressing key societal issues. ISAC's mission to make performing arts accessible to foreigners, locals, and marginalized minorities stands out among 91 projects submitted for evaluation.
Throughout this six-week program, ISAC will partake in a series of intensive educational workshops designed to enhance the organization's capabilities. Starting with foundational topics such as the definition of the organization's vision and mission, and theory of change, the program will further delve into financial sustainability, impact tracking, and overall organizational resilience.
"This is a significant milestone for ISAC and a validation of our efforts to bring performing arts to underrepresented communities," said Hon Chong, President of ISAC. "We are excited to learn from industry experts, refine our strategies, and network with other inspiring organizations."
ISAC extends its deepest gratitude to the Pontis Foundation and Impact Hub for this opportunity. The organization looks forward to developing new collaborations, refining its strategic direction, and continuing to promote diversity and inclusivity in the performing arts.
Stay tuned for further updates as ISAC progresses through the Impact Lab Incubator program.
About ISAC
The International Society for Arts and Culture, o.z. (ISAC) is a non-profit organization dedicated to promoting performing arts and fostering cultural exchange. ISAC serves as an umbrella organization, housing initiatives such as Funnylicious Improv Theater and Story Nights, and actively developing future projects in film, performing arts, and the development of a community space. Through these initiatives, ISAC works to make performing arts accessible to everyone.
Press Contact:
Ivana Kratka
ivana@isac-eu.org
www.isac-eu.org